WHY DO YOU NEED A POSITIVE ATTITUDE AT WORK?
What do you think is the number one factor that determines your success in any job?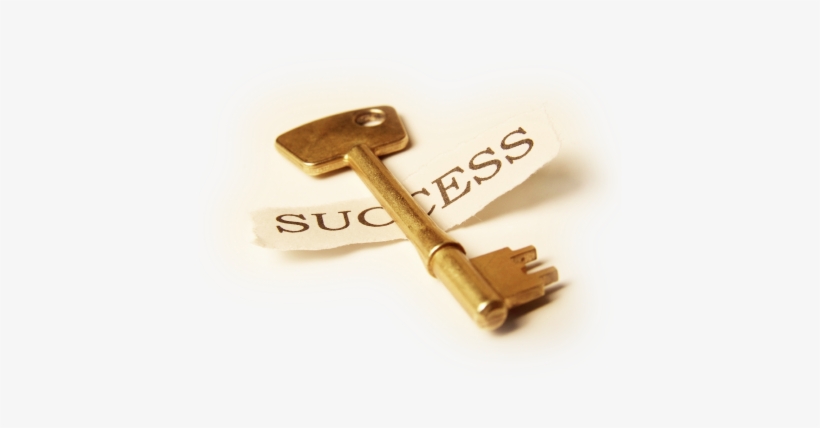 Your technical skills? The number of hours you clock in each week? Your ambition, focus, or problem-solving abilities?
While these things do count, they're peanuts compared to what truly matters. As the company which has been working in human resources for many years, NipponLink Vietnam can tell you if there's one thing that can make or break your professional journey in a company, it would be your attitude.
When it comes to thriving in the workplace, having a positive attitude is a must.
Why You Need to Have a Positive Attitude at Work
Why is a positive attitude important in the workplace?
Because you can't go anywhere without it.
I've seen "attitude" play a key role in countless organizational decisions related to hiring, promotion, and termination. And from everything I've seen in my work, this is the conclusion I've drawn about the power of attitude:
"You may be a genius, or the best salesperson in the company. You may have incredible skills and knowledge that would take years to train. But at the end of the day, if your attitude sucks, you won't go far".
Not kidding when say attitude is everything.
People who demonstrate a positive outlook and a cheerful disposition have better relationships with their peers and managers, are seen as more productive, and are offered more opportunities for advancement.
They may not be the best in what they do, but their energy is contagious. And that's more important than ever.
Employers are beating their heads trying to create a more engaging and positive work environment. They understand the impact positivity can have on productivity, teamwork, and retention. And they LOVE people who can help create that positive environment.
Employers are hungry for positive people, and it's not going to change any time soon. In fact, "having a positive attitude" has become one of the top 10 qualities employers look for in potential employees. I can tell you it's certainly one of the key traits I look for when I interview candidates at my company.
The bottom line? Having a positive attitude will make you popular with your boss, coworkers, and clients. It will open many doors for you.
Still not convinced? Here are a few other benefits of having a positive attitude at work:
Research shows that when you're happy, you're 20% more productive.

If you're in sales, there's even more incentive to have a positive attitude. It'll help increase sales by 37%.

A positive attitude promotes collaboration. I don't know any job that doesn't require working with coworkers, clients, or both. Unless you live and work in a bubble, you need to collaborate with others.

A positive outlook not only benefits your health, it can also help improve the health and wellness of others around you.
Developing possitive attitude, would make you a happier person, who sees the bright side of life and expects the best to happen. This is certainly a state of mind that is well worth developing.
Source: Collection
If you want to find out more information about studying in Japan and information about employment, please contact us:
NipponLink Vietnam ServiceS Co., Ltd.
Add: Room 401 – 4th Floor – Huy Phi Bld, 80-82 Truc Khe Street – Dong Da Dist – Hanoi – Vietnam
Tel: +84.24.37741769    Fax: +84.24.37741770
Website: www.nipponlinkvn.com